Well, once again it is the end of the month & I am trying to cram in a couple of challenges!
This month has been a month of highs & lows. And taking stock of what is important. It is still school holidays here & I am trying to make the most of time with my precious children. That said, I quite like some routine so am not sad about school starting next week ;)
Anyhoo, now I have all that off my chest, here is my lo for the challenge over at
Scrappy Canary
. I am a newbie to this site but an instant fan :D
Here is the link and sketch.
...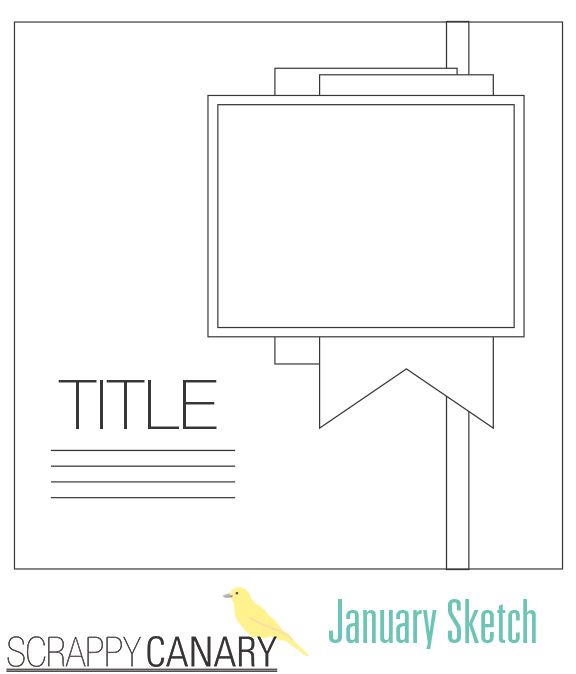 My husband is from Scotland so this was the first time that our children had met their grandfather and it was such a lovely day. I have picked this photo up so many times to scrap it but this time it just worked. Sometimes it is worth waiting, hehe. And I also got to use some of my CKC kit as well.
Thanks for looking & have a wonderful day..Jx